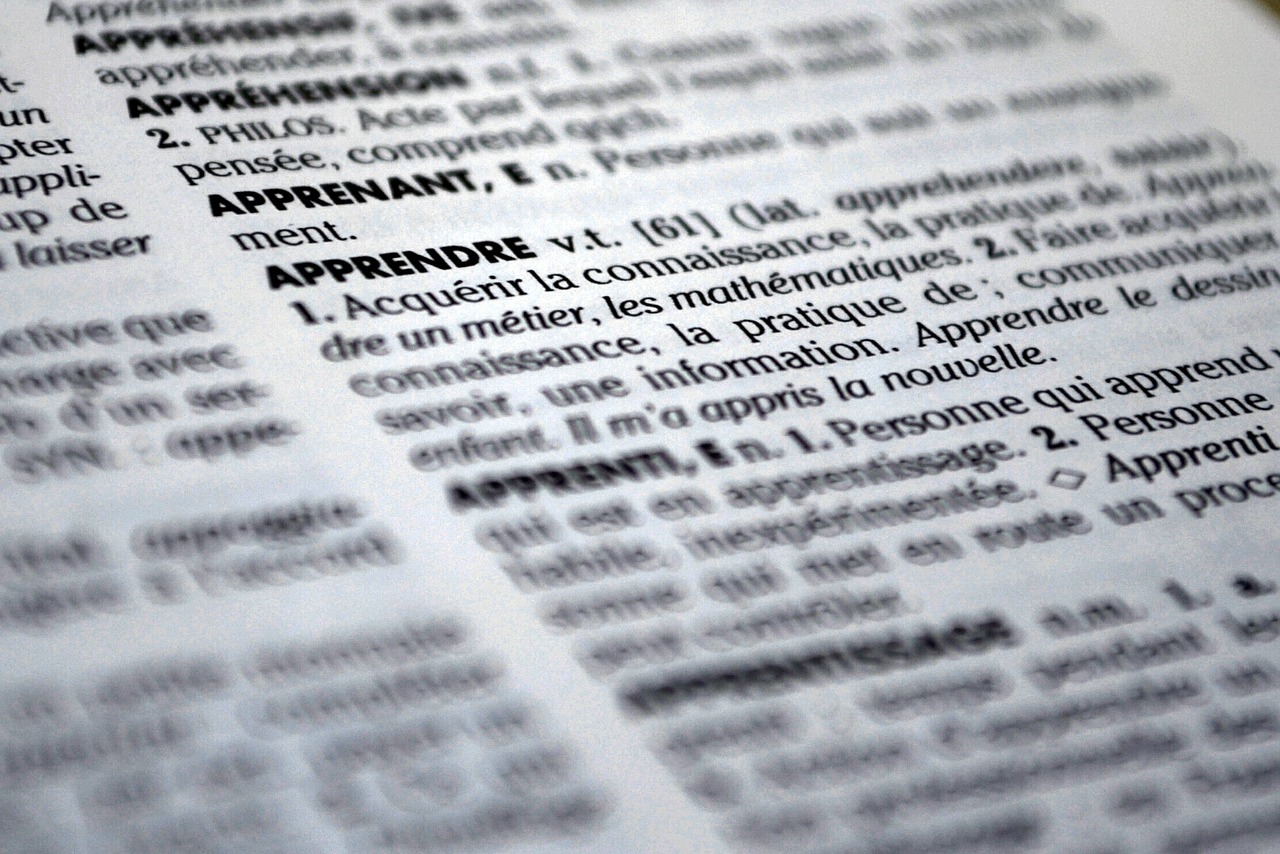 Enrolment takes place at the Club House Hotel on Tuesday September 8th from 7-9 pm. Come along to discuss your level and requirements with our teachers!
Levels catered for are: beginners, intermediate and advanced. We can cater for those studying for Junior Certificate and Leaving Certificate. We also have a current affairs class and a French literature class for those with intermediate to advanced level (most enjoyable classes!).
For more information, phone 086 1690565.
---