Celebrate La Journée international de la Francophonie at the Alliance Française Kilkenny!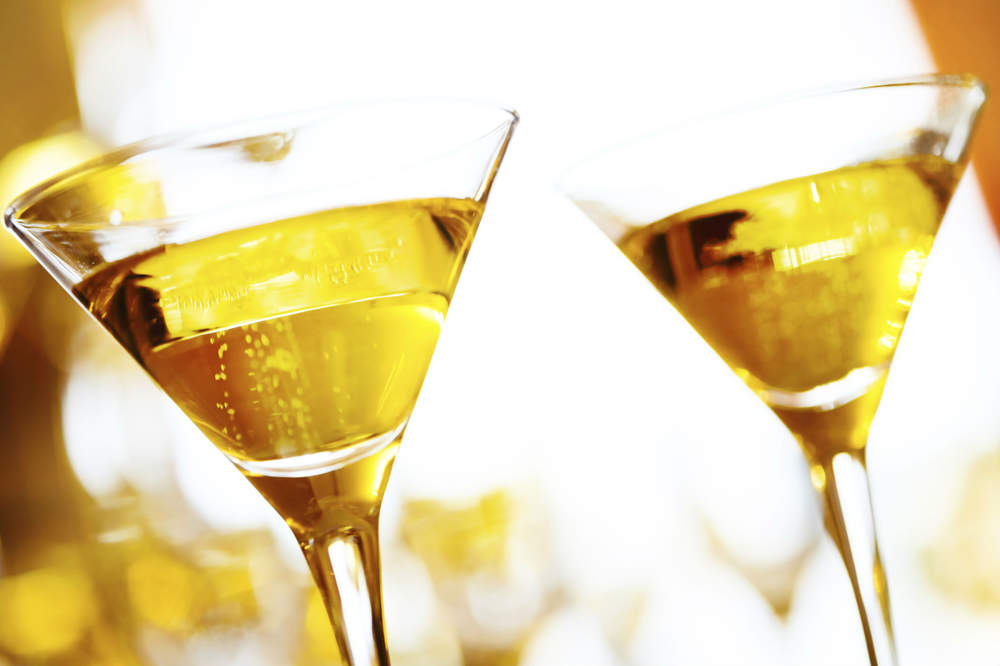 Maëlle Champenois est originaire du petit village champenois de Saint Etienne sous Barbuise et vit dans le Comté de Kilkenny depuis 1999.
To celebrate La Journée internationale de la Francophonie, on 21st March, she will introduce the many trésors of her home département of Aube en Champagne. La région is famous for the bubbly stuff but is also rich en histoire, architecture, arts et gastronomie.
La soirée, hosted by Alliance Francaise de Kilkenny, will conclude with a demonstration and tasting of Soupe Champenoise, a typical Champagne cocktail.
You are warmly invited to the soirée, to be held at the Club House Hotel, at 8.30 p.m., 21st March 2016. All are welcome to attend.