December 2015
Soirée de Noël, 18 décembre à 19:30 au Club House Hotel‏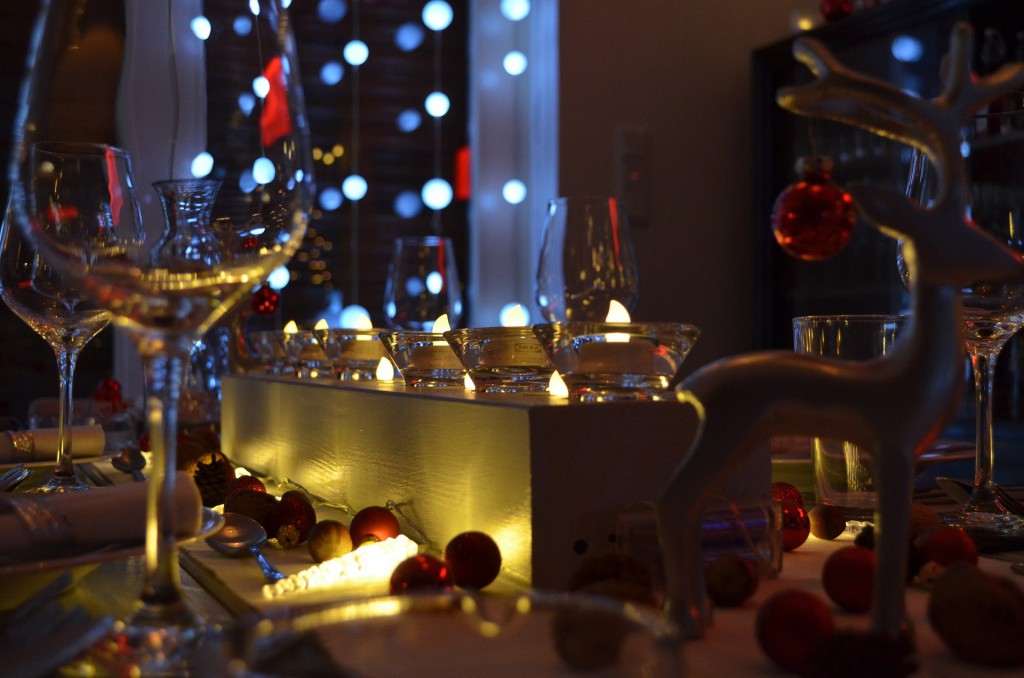 While the party season is in full swing you surely cannot overlook THE party of the season: the Alliance Française Christmas Dinner Party on Friday 18th December at 7.30 pm in the Club House Hotel. Here conviviality reigns as Kilkenny's finest Francophones and Francophiles flock for a festive feast of flavours, fun and frolics!
The Club House Hotel who host us so well during the year pull out all the stops in the Georgian splendour of their Dining Room with festive fare. There is a five course meal with a carvery main course and choices of starters, mains and desserts. We follow that with some home grown entertainment, a light hearted quiz and raffle.
The evening starts with an aperitif in the Bar of the Club House Hotel at 7.30pm. We have invited the Ambassador also but are not sure yet if he or his representative will attend.
To book a place, please text Margaret Hayes at 086 1622400. The cost is 30 euros, including the aperitif (vin chaud).
November 2015
It's almost time for… Beaujolais Nouveau 2015!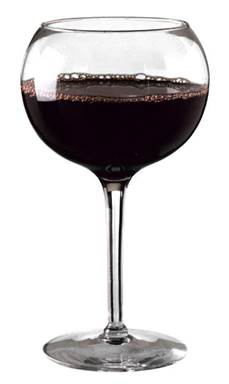 What do you associate with a late Thursday in November?
Well nul points if you said Thanksgiving Day (that is the 26th this year) as there is a much more important event in Europe. That event is the official release of the 2015 Beaujolais Nouveau wine. For while other red wines mature in barrels and bottles for years, most Beaujolais wine goes from vine to glass in a few short weeks, and is released for consumption on the third Thursday of November, and you can get to be among the first to taste this year's vintage in the Club House Hotel on Thursday 19th November at 8.00 pm.
The event is part of the Cultural Programme of the Alliance Française Kilkenny and will include a talk from Tanguy de Toulgoët (from the Dunmore Country School) on Climate Change and its effect on viniculture. The talk will be in French but it is amazing how some wine adds to comprehension and conviviality! There will be some tasty finger food and some classy music to carry the night through.
As for the wine, the centrepiece of the evening, sourced by the Alliance Française from a celebrated producer and shipped under strict injunction that it cannot be opened until the Thursday night (when it will be opened all over Europe), well when it is gone it is gone, but we'll also have finger food and fun company.
The cost for all of this is a mere €5, so why not check out this year's vintage and have some vintage company on 19th November at 8.00 pm in the Club House Hotel!
September 2015
Celebrate Culture Night 2015 with Alliance Française Kilkenny and Kilkenny City Library!
Friday 18th September from 6 to 8 pm at City Library, John's Quay, Kilkenny.

July 2015
Celebrate 14 July in Beaujolais Wine Bar from 8pm with the Alliance Française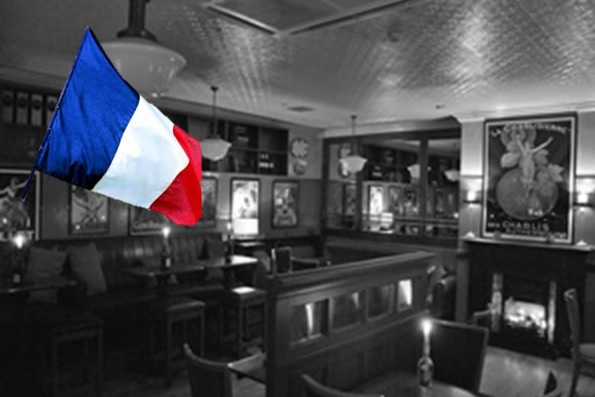 Greetings! The Fête National of France is 14th July celebrating the storming of the Bastille (not that there were too many prisoners in it at the time, including one Irishman, but it was seen as a symbol of oppression!) Anyway music and dancing are the typical French ways of celebrating it and we in the Alliance Française Kilkenny will be having a musical and convivial evening in Beaujolais Wine Bar (at the rear of Bollard's Bar in Kieran Street, enter via the bar) from 8.00pm.
It is just a gathering of Francophiles and Francophone, there is no admission charge, buy your own food and drink and enjoy great company and some superb French music from the delectable and talented Claire McHugh.
We look forward to seeing you there!
May 2015
May 2015 – End of Term Soirée at Beaujolais Wine Bar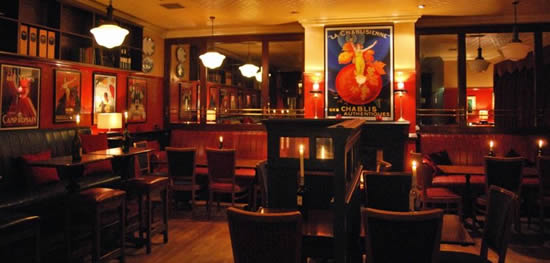 Our end of academic year soirée is taking place on next Friday 29th May at 8.00pm in Beaujolais Wine Bar (at the back of Bollards Bar, in Market Yard, Kilkenny). So it is time to kick back your heels and enjoy some fine wine in good company at Beaujolais. We'll have some finger food (cheese and cold meats etc.), fine company, perhaps some music but lots of Irish craic and French craque! All for the princely sum of €5. New members are always bienvenue!