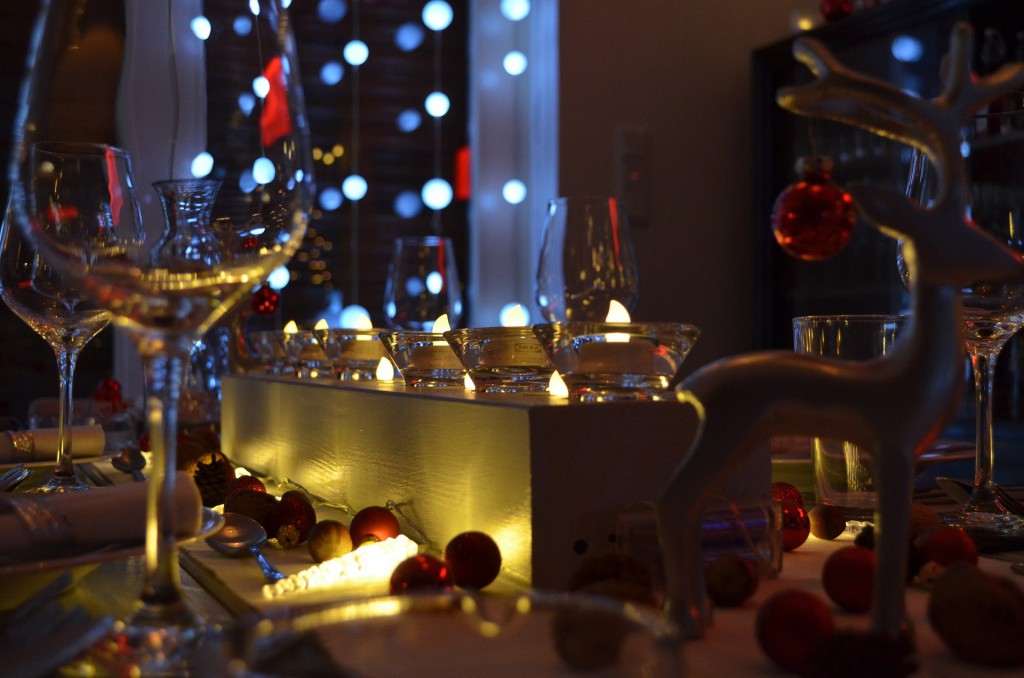 While the party season is in full swing you surely cannot overlook THE party of the season: the Alliance Française Christmas Dinner Party on Friday 18th December at 7.30 pm in the Club House Hotel. Here conviviality reigns as Kilkenny's finest Francophones and Francophiles flock for a festive feast of flavours, fun and frolics!
The Club House Hotel who host us so well during the year pull out all the stops in the Georgian splendour of their Dining Room with festive fare. There is a five course meal with a carvery main course and choices of starters, mains and desserts. We follow that with some home grown entertainment, a light hearted quiz and raffle.
The evening starts with an aperitif in the Bar of the Club House Hotel at 7.30pm. We have invited the Ambassador also but are not sure yet if he or his representative will attend.
To book a place, please text Margaret Hayes at 086 1622400. The cost is 30 euros, including the aperitif (vin chaud).