L'imaginaire comme bien consommable : Disneyland Paris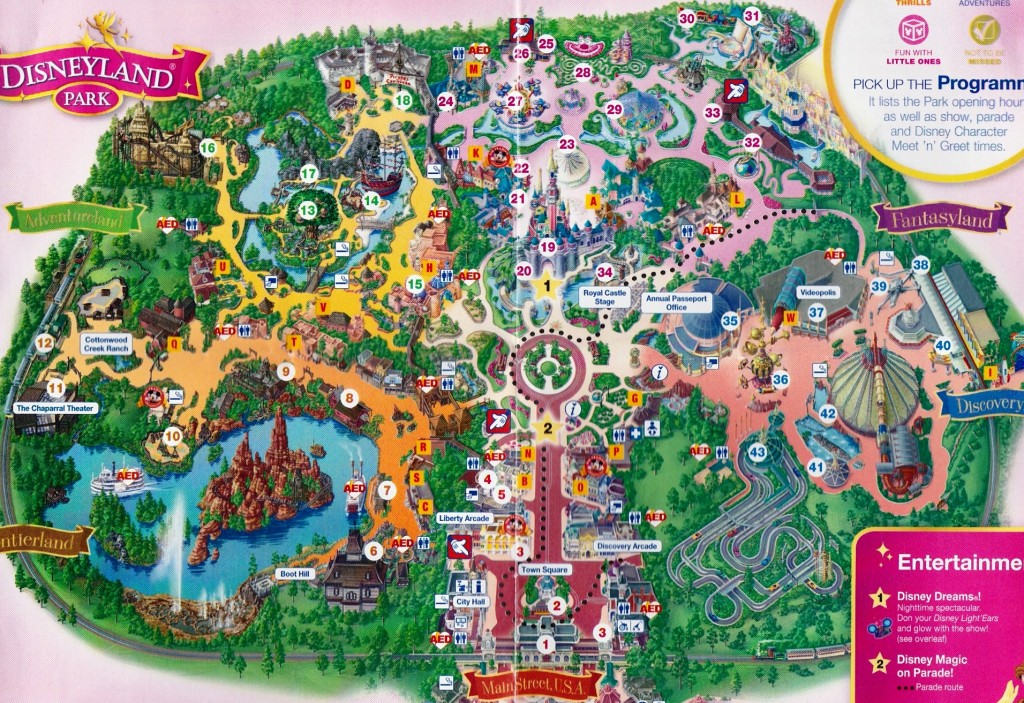 What was Walt Disney's connection to Kilkenny?
Where was the first Disneyland amusement park created, and why?
Why was Paris chosen as the location for Disneyland, Europe?
Sahara Kauoane, a French sociology graduate, will address these questions, as well as examining the concept of imagination as a consumer product. She will look at the role of fairy tales, morals and nature in the creation of this "perfect" place. Quite an interesting topic, n'est-ce pas?
The presentation will be followed by tea and coffee. You also be treated to special madeleines (from Catherine) and a chanson (from Sahara, who is multi-talented!). This event takes place at the Club House Hotel at 8:30 pm on Monday 18th April. All are welcome to attend.