The Christmas Party has been set for 14th December starting at 7.30 in the bar of the Club House Hotel for an aperitif and then up to the elegant Dining Room for our sumptuous meal. Please book with us at info@afkilkenny.org before Monday 11 December and the cost is €30.
The Menu:
Aperitif au bar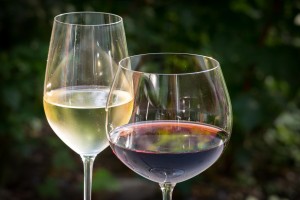 *****
Roasted Butternut Squash
Crumbled Goats Cheese and Shredded Chicken Salad Tossed with Pine Nuts in a Tangy Lemon Dressing
Winter Vegetable Broth
With Crunchy Croutons
Seared Tiger Prawns in a Garlic and Lemon
Butter with Crispy Avacado Crostini
*****
"Carved as you Like it''
Prime Roast rib of Beef
Festive Roast Turkey,
Rosemary & Orange Stuffing
Cider Glazed Callan Ham
Seasonal Fresh Vegetables & Potatoes
Gourmet Salad Buffet
******
Yuletide Christmas Pudding
Served with Brandy & Nutmeg Sauce
Kirsch & Morelli Trifle with Madagascar Cream
Served with Amaretti Biscuits
Trio of Cramers Grove Ice Cream
In a Delecate Tuille Basket with a Duo of Exoctic Fruit Coulis
******
Thé ou Café
Not to be missed. Let us know if you are coming!